My sister turned 40 this year and what she wanted was to NOT be in Arizona for it. After bouncing different ideas off each other over the past year we decided a 4  day weekend in San Diego was the plan. Kristy just started a new job with the State of Arizona last year and so her vacation hours were limited. No 2 week jaunt to Australia for us at this time.  This was the best option for us though because it would also allow my sister to bring her dog, Jax, with us.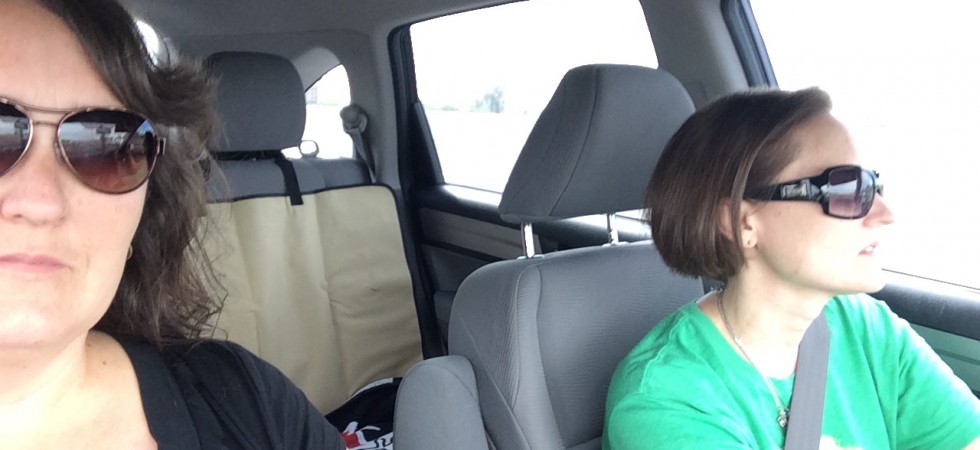 I flew out to Arizona after work on Wednesday evening so we could leave early Thursday morning. San Diego is about 6 hours from Scottsdale and we wanted to be able to get as much time as possible in San Diego and also get out of the inferno that is Arizona in July. I was surprised, by my own realization, that I had not been to San Diego in over 20 years. I think it's a misconception for a lot of people (me included)  that if you live in California its a short jump, skip, hop to all of California. But California…it's a very large state. It's 10-12 hours to San Diego. That is much farther than I want to go for a weekend. Therefore, I've not been to San Diego since I moved here. Let me tell you…it's changed. A lot. It was almost like visiting a city I've never been to. I wasn't familiar with anything on the drive over, the city, how close it actually gets to the border. Nothing seemed familiar.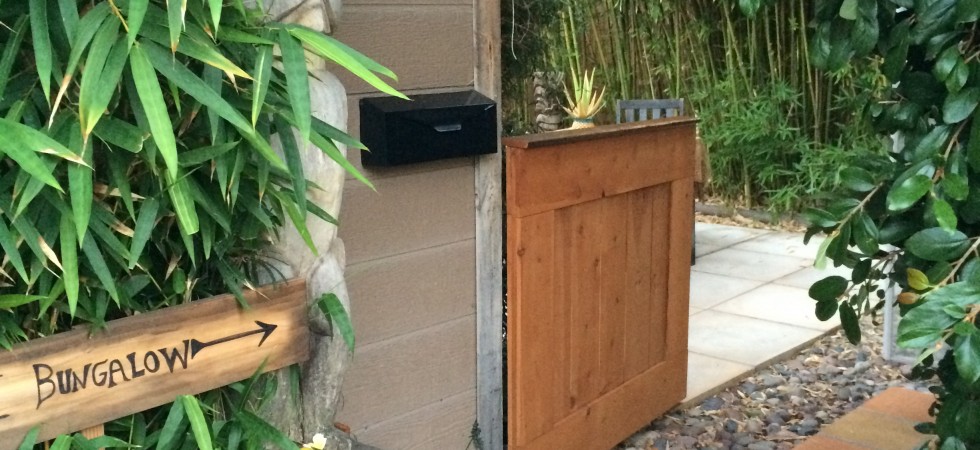 Kristy and I rented a little bungalow from AirBNB and  this was the best idea ever. The place had a tiki theme and had a small yard for Jax. And the host, Mike was awesome. I'm definitely planning a trip back (if I can drag Nate down there) and hope to stay at this little rental again.
Some of my favorite highlights/memories from the trip:
1. The sunset cliffs at sunset. Spectacular.
2. Watching Jax, over the course of 3 days, go from hating the beach to loving it. He made some friends too!
3. Ranchos Cocina. At Point Loma. Seriously, Kristy and I would move to San Diego just to be near this little treasure. Love that we found a place with vegan and regular mexican food and a patio for Jax. Food highlight of our trip. We ate at the North Park one also but it lacked something and was a big disappointment. I can't recommend the Point Loma one enough though.
4. Sitting on the patio, sharing a bottle of cold white wine , coming up with the idea of a sister adventure every year. (Next year: Austin!)
5. 70-75 degree weather. Arizona is too effing hot. Except in December. And Monterey is too freaking cold usually. I liked how mellow this weather was and how much better my joints felt in a slightly drier climate. I texted Nate mid trip and said I wasn't coming home & that we were moving to San Diego. He wasn't amused;)
6. Four days of uninterrupted time with my sister.
With regards to that last one. It's hard living a state away from family. I was estranged from my family for years (still am from my mom) and now that we are sort of over the hump of bad feelings toward each other and like each other again it's hard not to be around them all the time. My sister is one of my favorite people to hang out with. My favorite shopping buddy. I never feel like I get enough time with her. This trip, with 4 uninterrupted days together, was something I needed. When we visit Arizona there are just so many people to see, that I lose lots of time with her.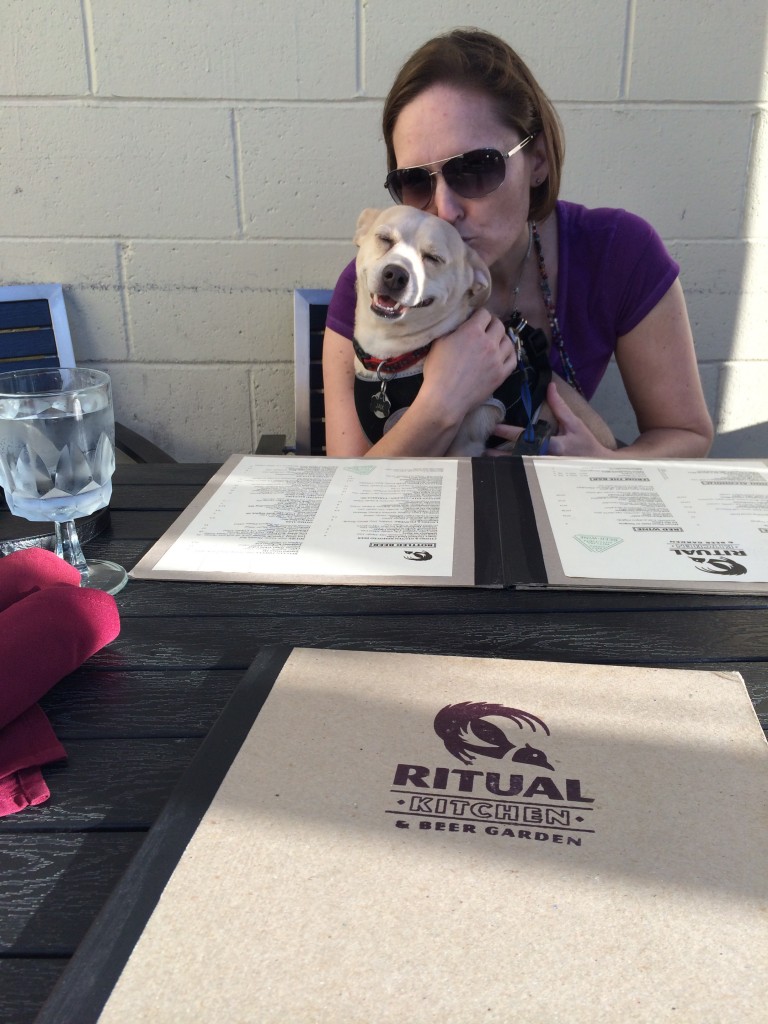 Photo story: We decided to walk to the North Park area from where we were staying because it was just over 1.5 miles to the restaurant. That was the longest, hardest 1.5 miles I've ever walked. It took us so long and we were already tired. It felt more like 11 miles than just over 1 mile. My beer & burger never tasted so good. Even Jax looked worn out and tired. Suffice to say…we took a taxi home:)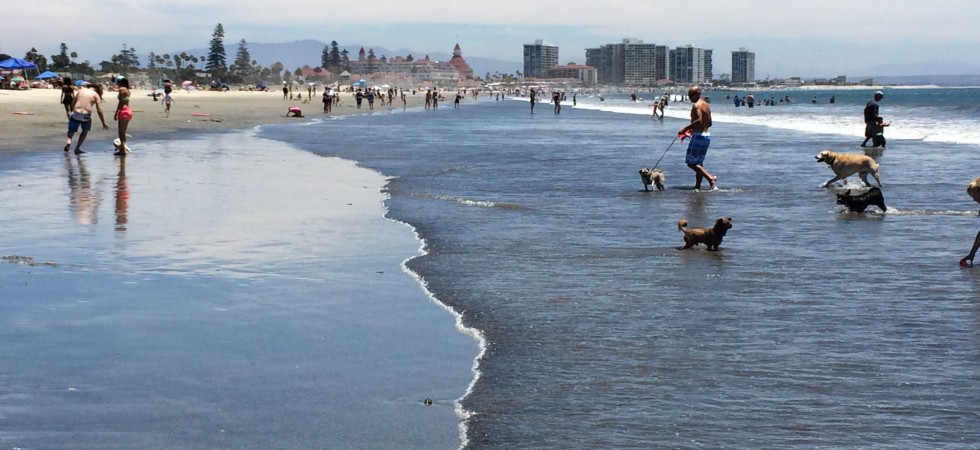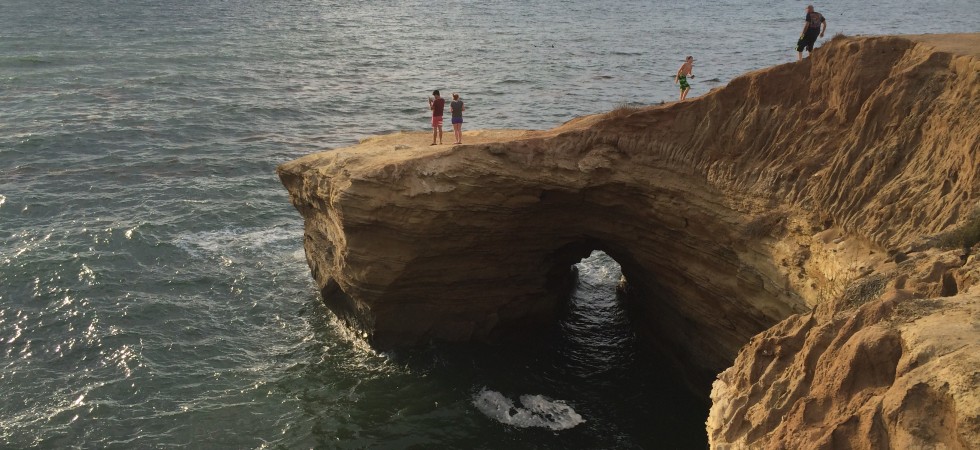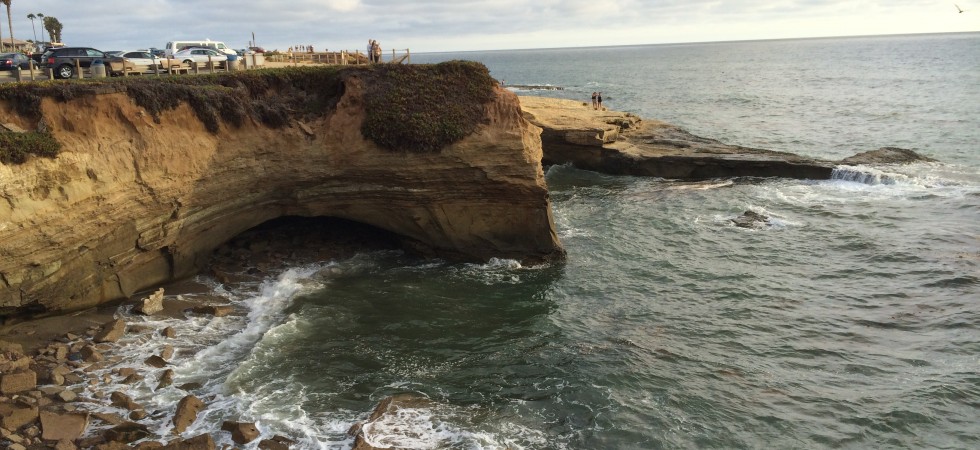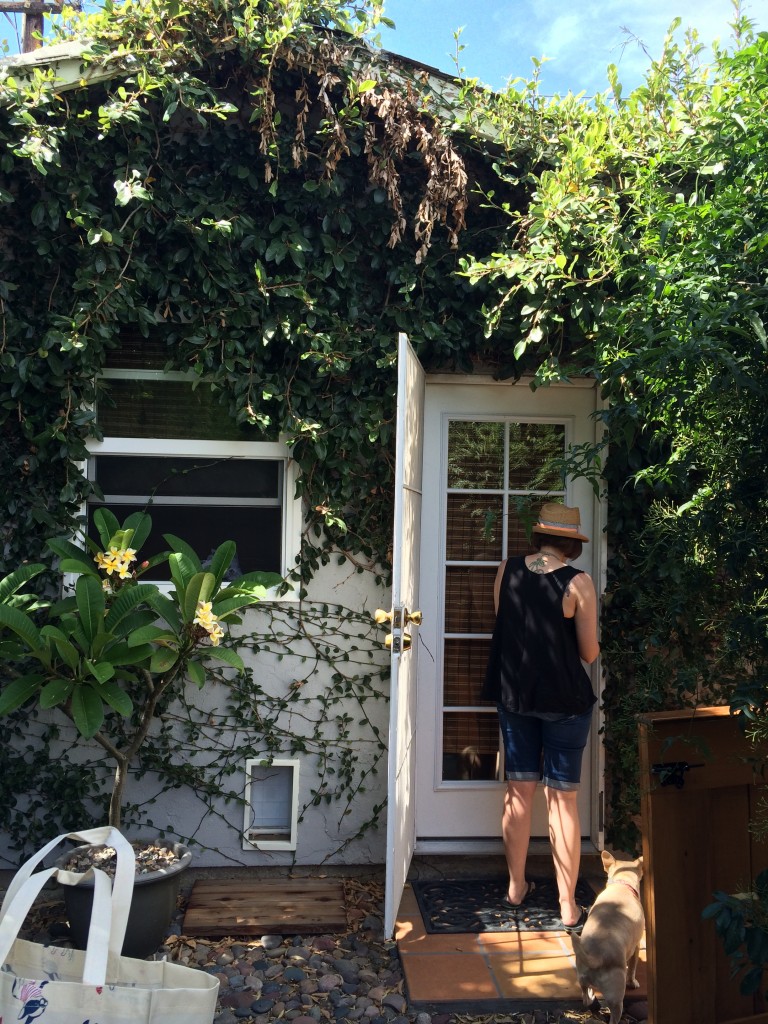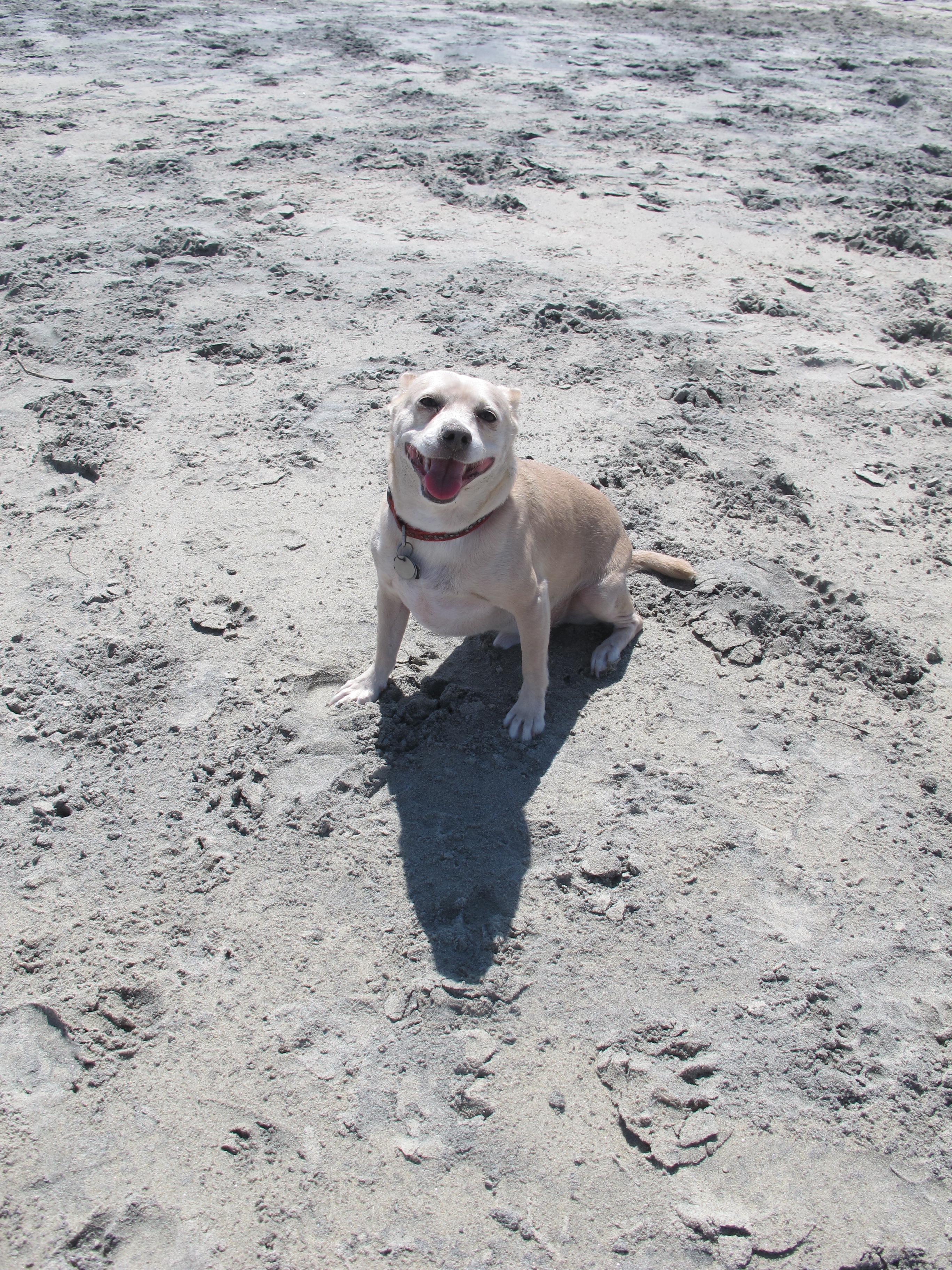 The look on Jax's face here says it all about the trip. Great trip. Can't wait for our next sister adventure!
Pin It